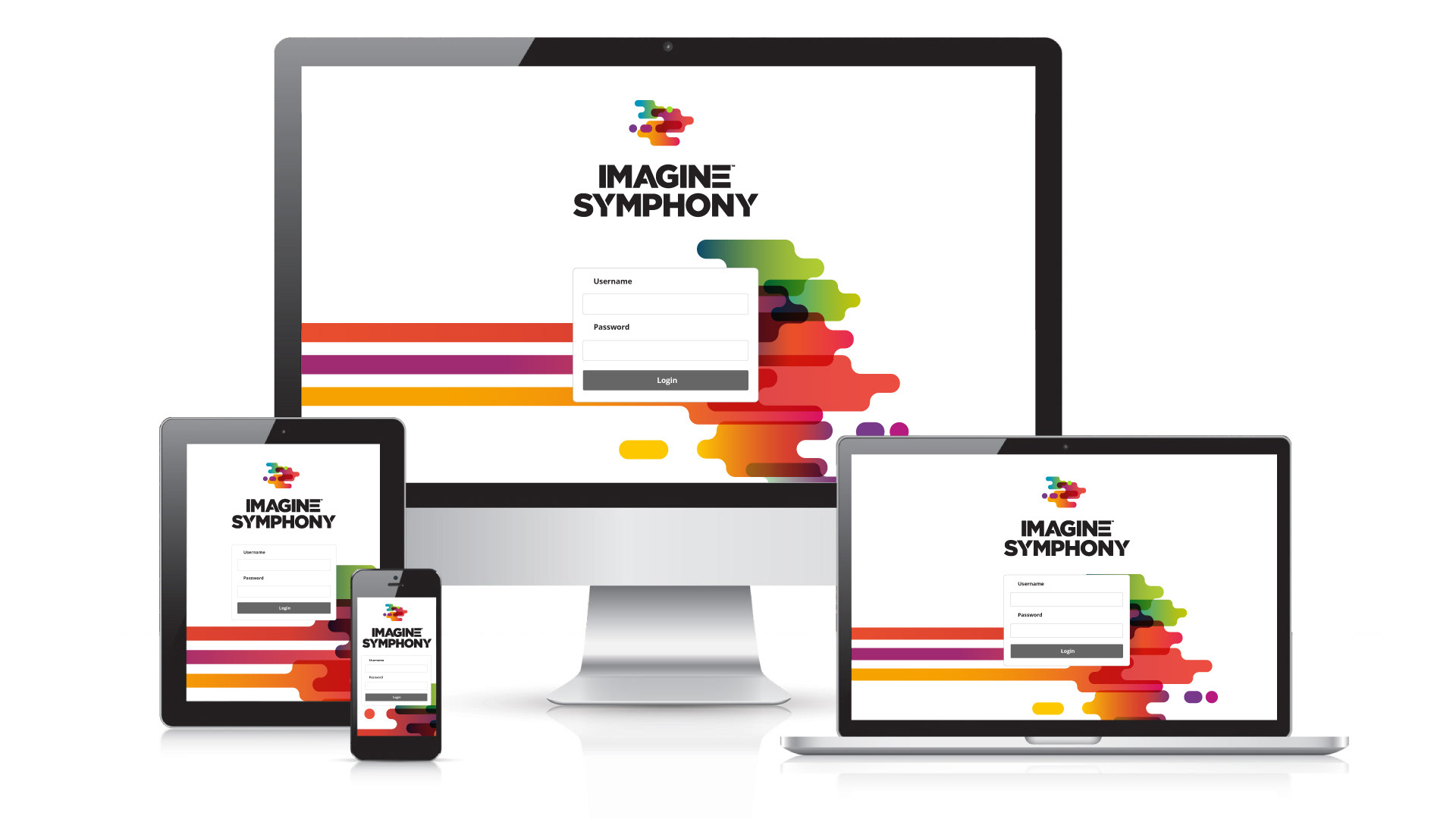 As a named inventor of this patented technology and the principle UX designer on the product team, I listened and acted passionately on behalf of the people who would use this marketing, e-commerce and survey technology, producing a world class package of business management tools. This was a product of passion for me and the team for three years, and the work continues today. I am proud to say that customers using this software say that it is better than anything they have ever used before.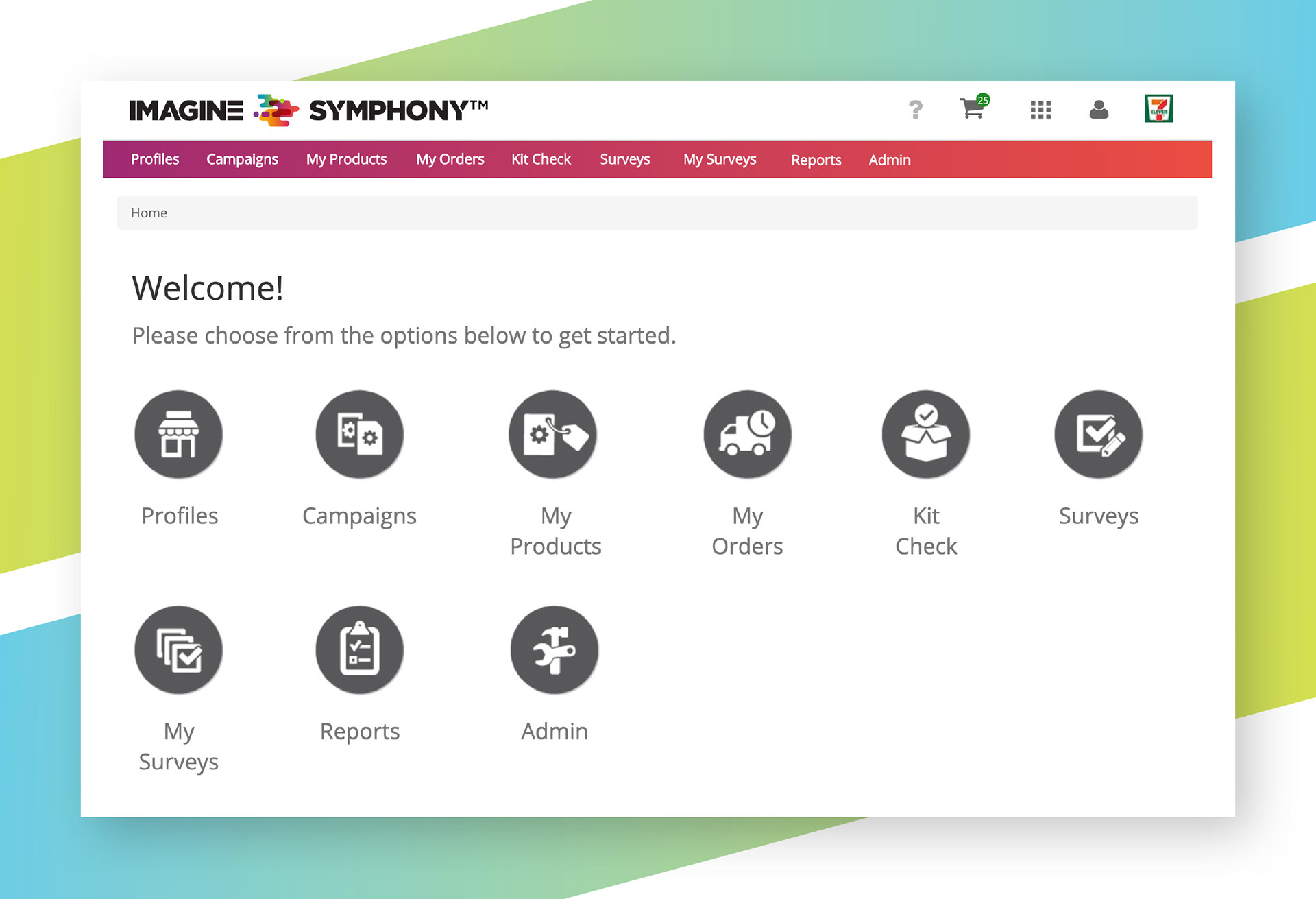 • User research & testing
• Wireframes & prototyping
• Visual Design
Design software for in-store marketing professionals and provide a user friendly way to manage the all the data required to be accurate, effective and efficient. Providing a package of easy-to-use, on-the-go tools that work together and are designed to be quickly and easily accessible, editable and understandable.
• Quick
• Responsive
• Simple
• Intuitive
Look holistically at the challenges facing people who create, manage, produce, distribute, install and replenish in-store marketing materials. Identify gaps and find ways to eliminate steps, and streamline processes.
Research Methods:
• Stakeholder Interviews
• Personas
• Data analyzation
• Heuristic Evaluation
• Competitive Analysis
• Customer Journey
• User Journey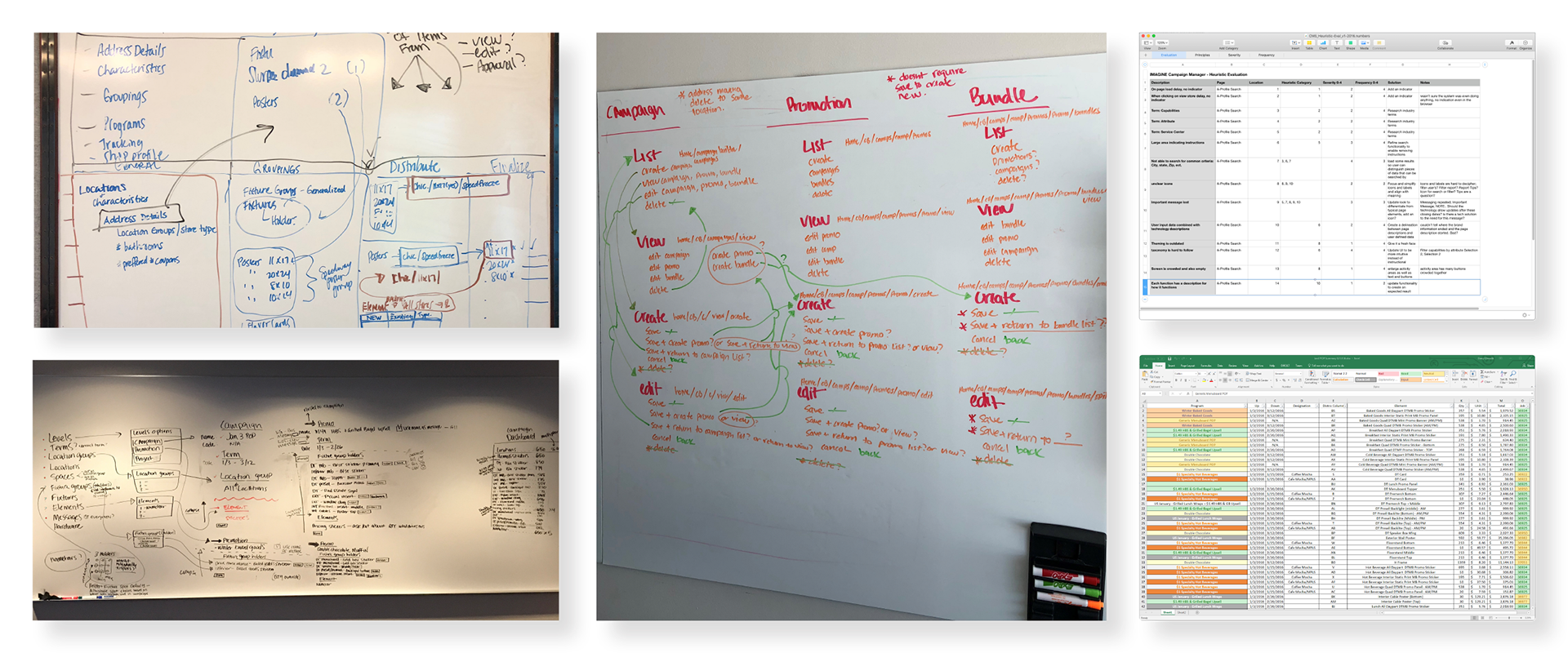 The team conducted nine interviews and identified four personas that we would focus our design efforts on. Our interviews included identifying the primary users of the technology and what their common pain points were so that we could help provide solutions.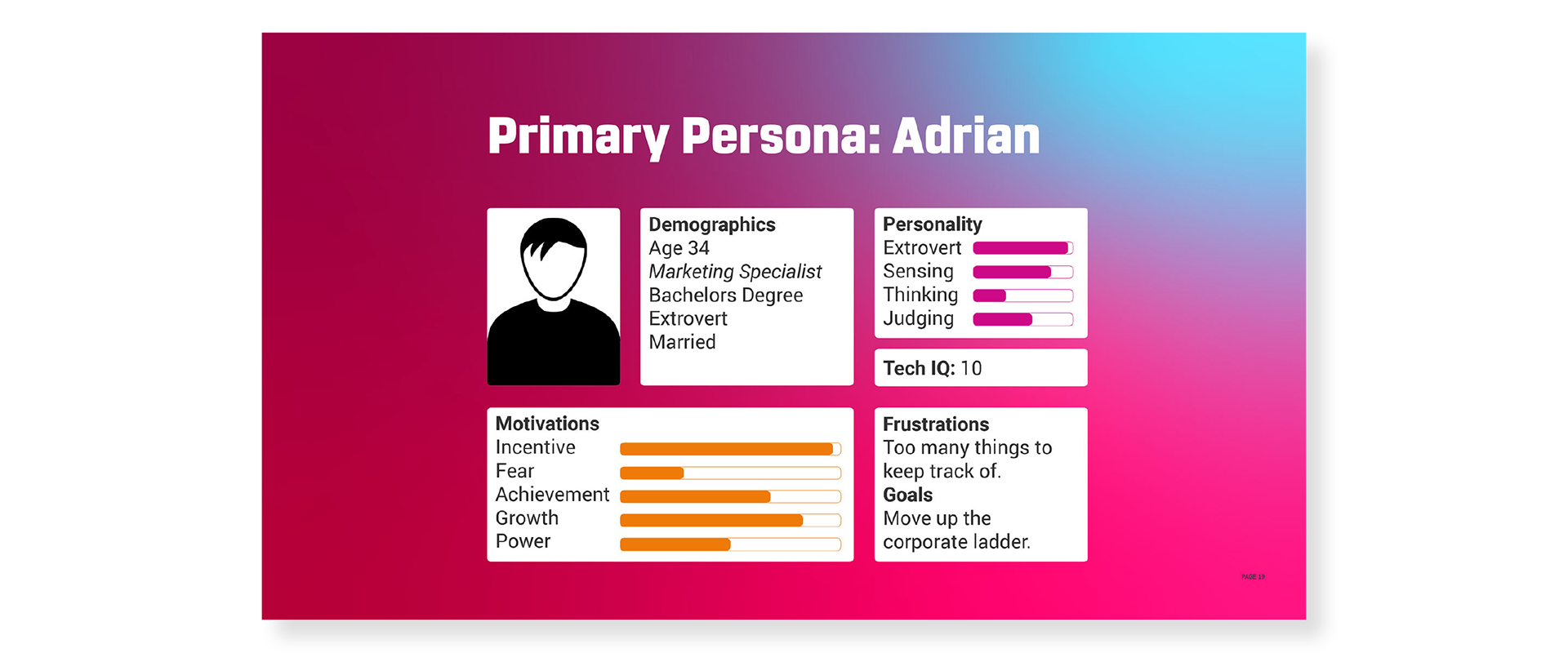 People find it difficult to manage in-store marketing when individual stores are constrained by their unique features; demographics, local laws, physical structure, capabilities, displays, product offerings, etc. We found that existing methods for managing this information is often inaccurate. Many aspects of the process showed opportunity for improvement.
Ideating on insights, artifacts and requirements I worked to find the best solutions. I designed journey maps and clickable wireframes to aid in conversations with stakeholders and product owners. I created functioning prototypes for user testing and to illustrate interactions and behaviors to the development team.

I created user labs to test design solutions. I wrote scripts and facilitated testing. Results of user testing were documented and integrated into future ideations of the design to prevent as much development rework as possible.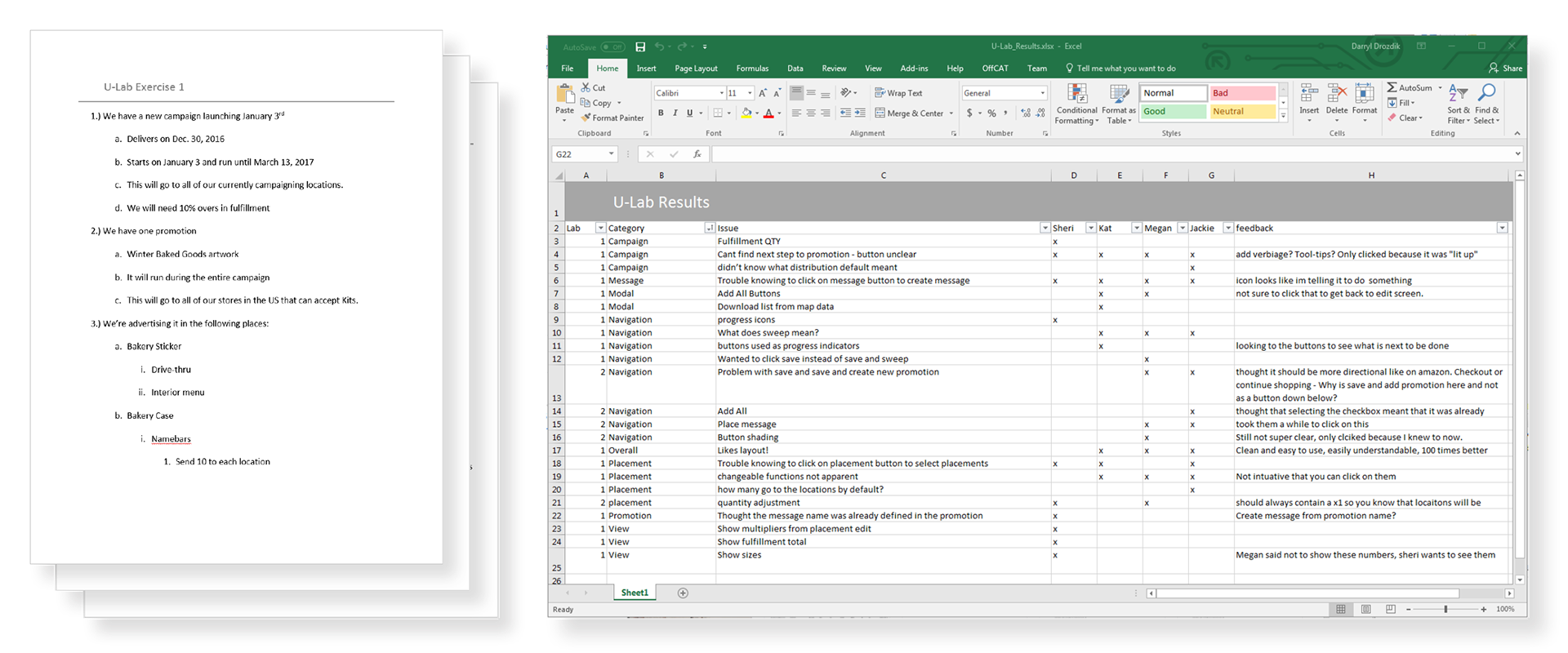 The technology needed to fit into the larger branding and vision for the enterprise. Using the existing brand guidelines I defined how the technology would take its place among the companies various other goods and services. I chose fonts, colors and defined the tone of the writing for the technology.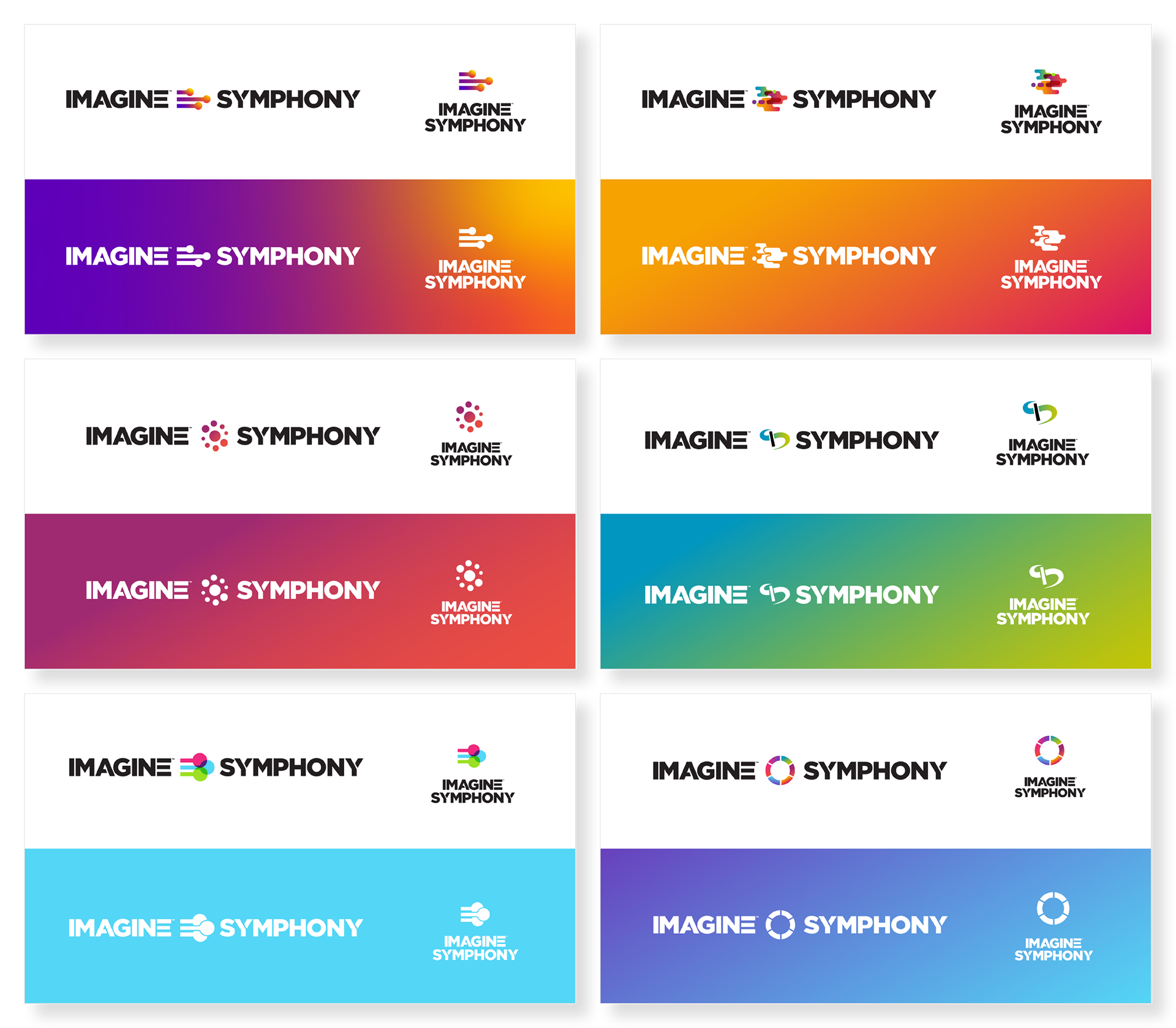 Working in an agile environment and delivering a technology package this large required a lot of concessions. Minimum viable product (MVP) became our mantra. Many conversations with product owners, business analysts, developers, testers and clients, required compromise, concessions and learning. Working with people to provide the best solution proved to be rewarding work.